The concept of small plates dining comes from the idea of trying new culinary ideas and sharing plates. Why limit yourself by having to choose one plate of gorgeous food per visit, when you can order multiple small plates and experiment with the menu!
We get some of our ideas from talking to chefs and experienced bartenders wherever we go. One of these recommendations came from a trip to the Maldives during our honeymoon where we sampled the best Negroni's (one of our favourite cocktails) which was matured in an oak barrel and served in a smoked glass from a piece of seasoned oak that was burnt with a blow torch. The effect was undoubtedly the best Negroni we had tasted. One to definitely try in the cocktail bar.
Another must-try is the Pina Colada, funnily enough, this is where the decision to buy this restaurant came about during a liquid lunch of Pina Coladas. Probably after a few too many we bit the bullet and in our own devil may care fashion thought "what's the worst that could happen?"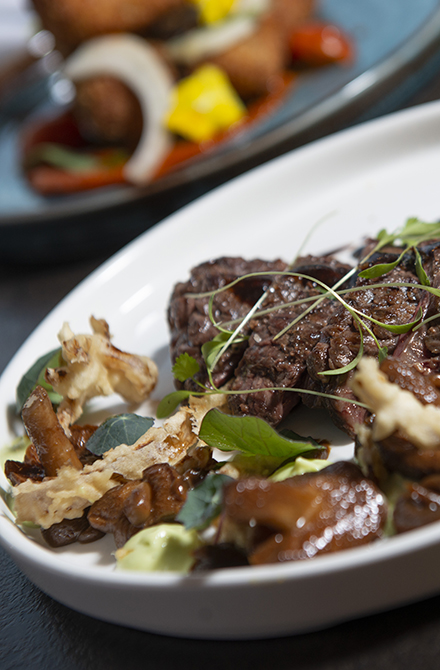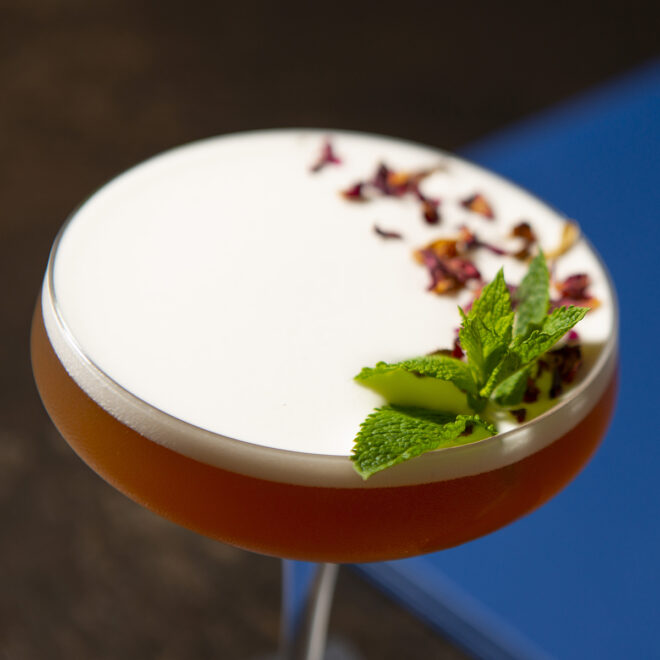 We love to entertain & anyone who has attended one of our social events can testify that we pull out all the stops to make sure everyone has a memorable time. Something we definitely want our guests at Chez Burton to experience.
But this is only half the story. There is far more to Chez Burton than Us. Chez Burton is a family business with our family right at the heart of it. Family is everything and all the grown-up children openly admit to wanting to spend lots of their free time with the "rents", which is quite unusual in this day and age; and all work in the hospitality industry in one way or another.
Chez Burton is a concept brought to you by a blended family of passionate foodies & a bond that is stronger than just family ties.
Introducing the family: Parisa, Doug, Ellie, Kasota & Mackenzie. Parisa is a singer, songwriter and social media influencer, Doug, the Digital Marketing Manager of a well-known local brewery, another social media influencer & food blogger, Ellie manages some of the top Hertfordshire pubs for the same well-known local brewery, Kasota is the Operations Manager of a top UK Fitness  & Health brand and Mackenzie, the youngest of the bunch is a budding chef currently studying at the Chefs Academy in London and gathering work experience in the 2 Michelin star restaurant; Bibendum in Kensington under the watchful eye of Claude Bosi.