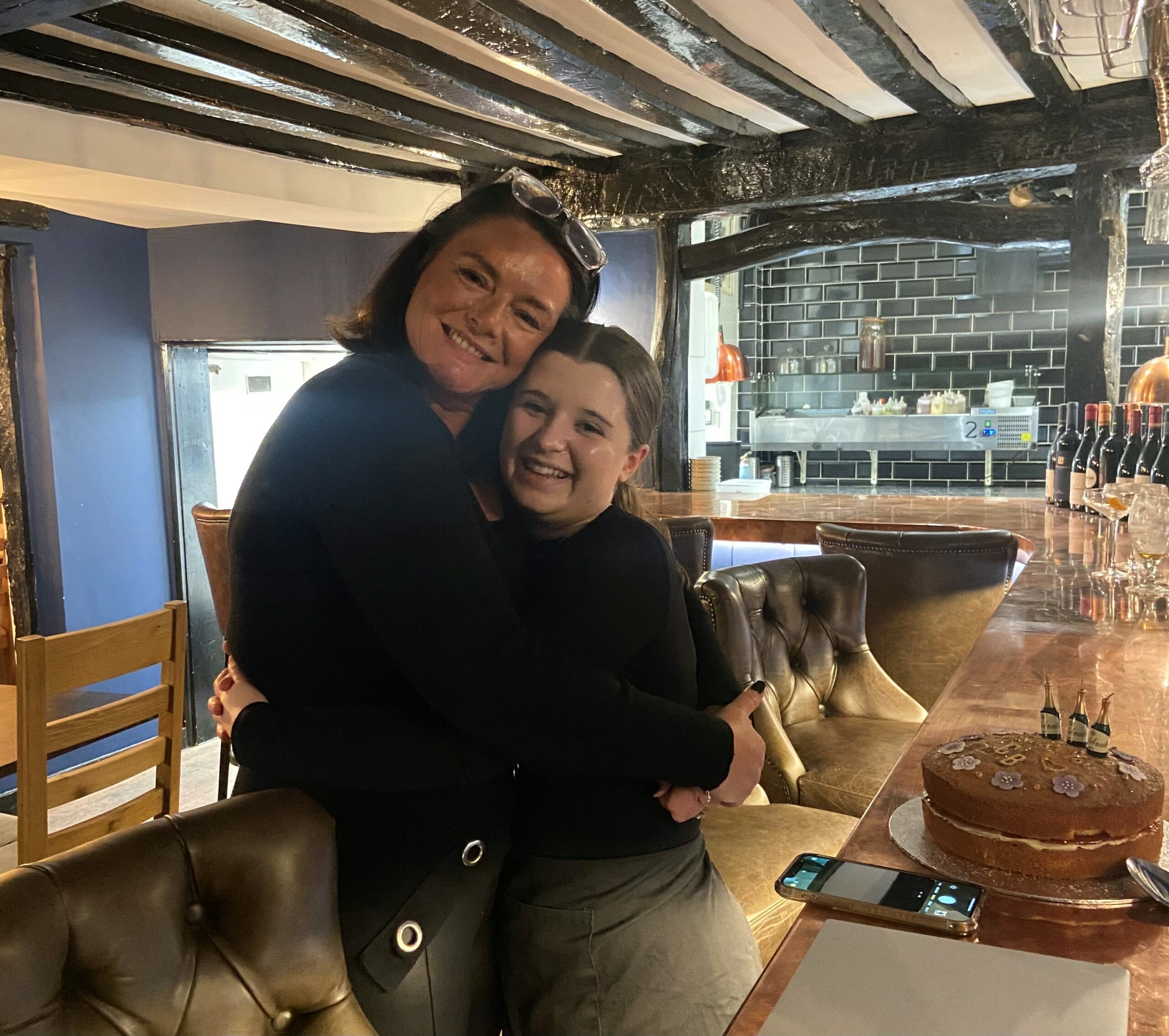 Farewell But Not Goodbye To One Of Our Front Of House Team
Tilly has been with us since the doors opened back in July 2021. One of the OG's that we have watched grow with confidence over the last year and a half. Tilly has been a delight and we are so proud of her and what she has achieved.
Farewell & not goodbye as Tilly is just taking some time out to study for her A-Levels in preparation for University in September. We couldn't be more proud of our little Chez Star and she will be back in the Summer.