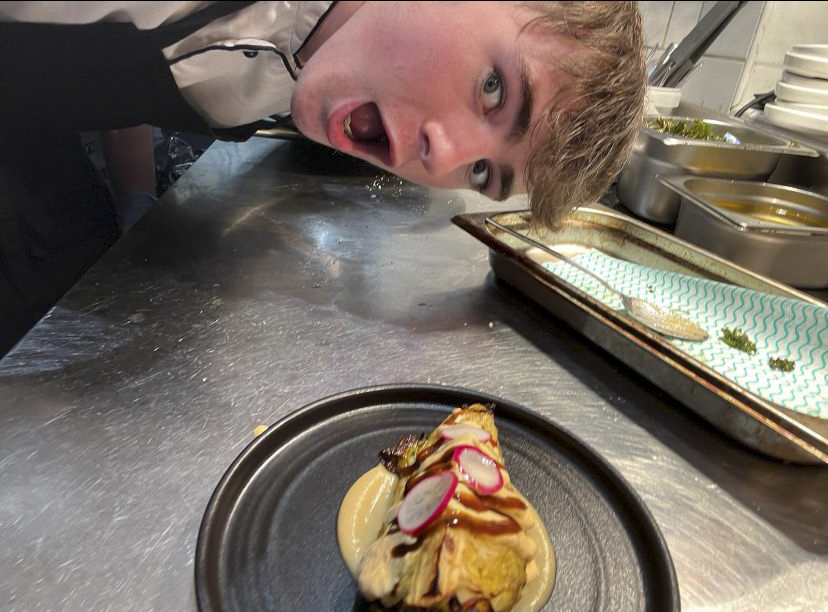 The end of an era
One of our OG's has decided to pursue his career in a different direction and to say he will be missed is a massive understatement.
Ralph has been part of our kitchen team since we opened our doors; a huge personality who has shown an immense talent as a chef and is truly part of the family. It is with a heavy heart but a proud one that we say so long to this cheeky chap, who has won the hearts of all the team here at Chez Burton.
We wish him the best of luck in everything he does in the future, we have no doubt that he will do great things in whatever career choices he makes.